The beautiful puppies below have been adopted to their
Puppies below are NOT for sale!

The listings below are just reference for past puppies for those who are curious to see.   We only keep a select few of the previously sold puppies listings.  They are not available for adoption, thanks.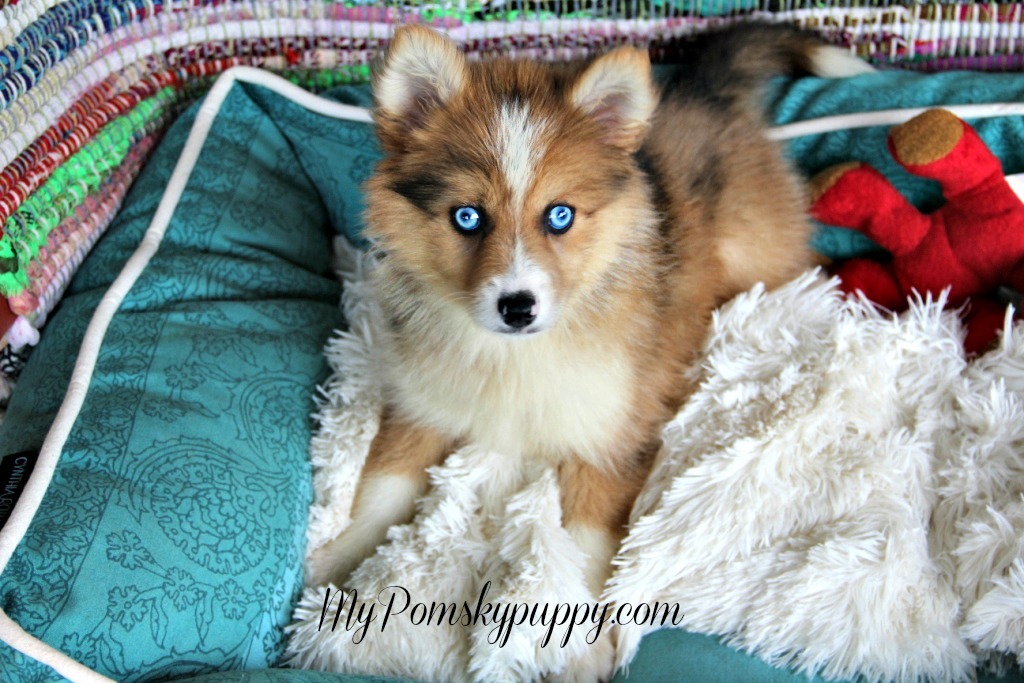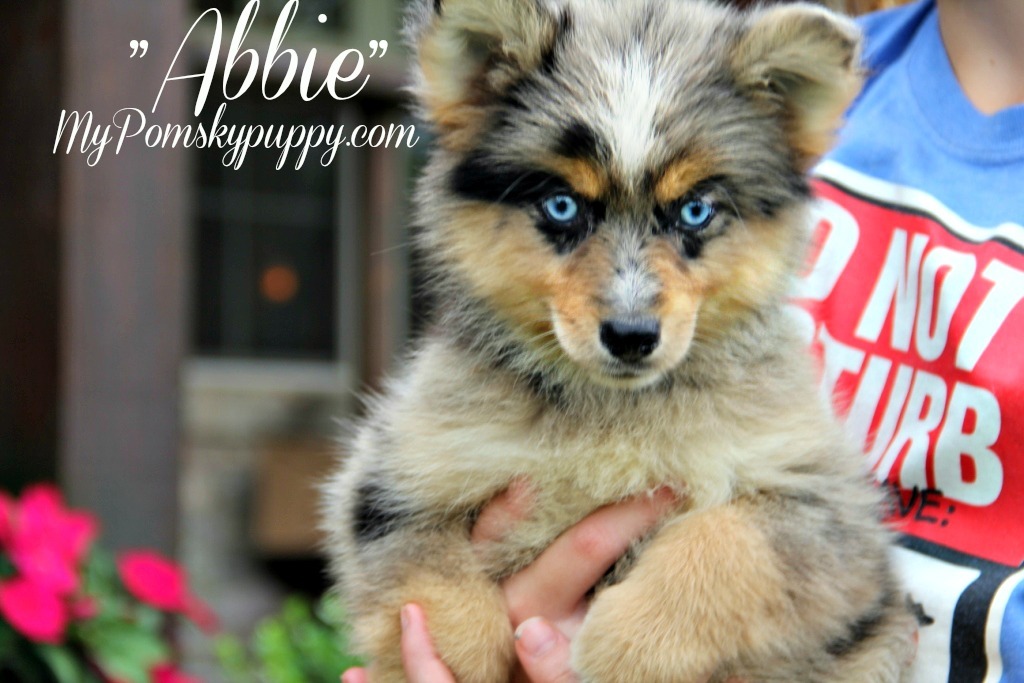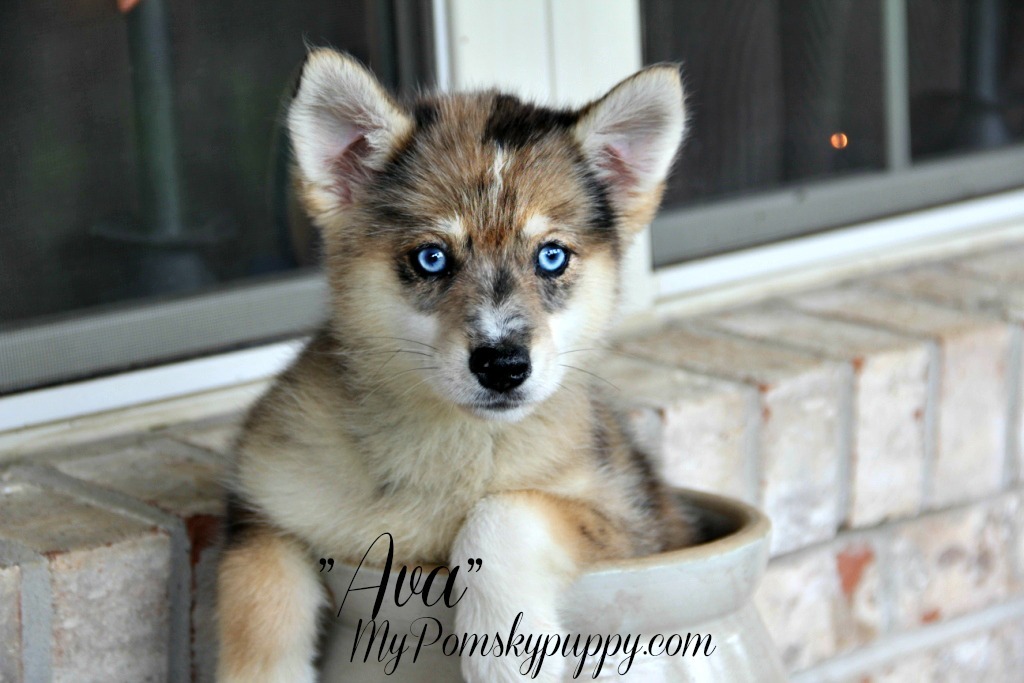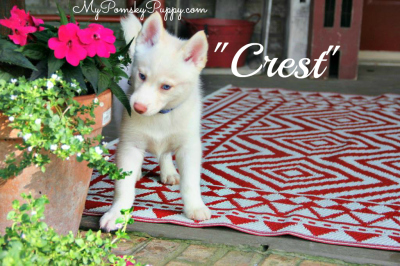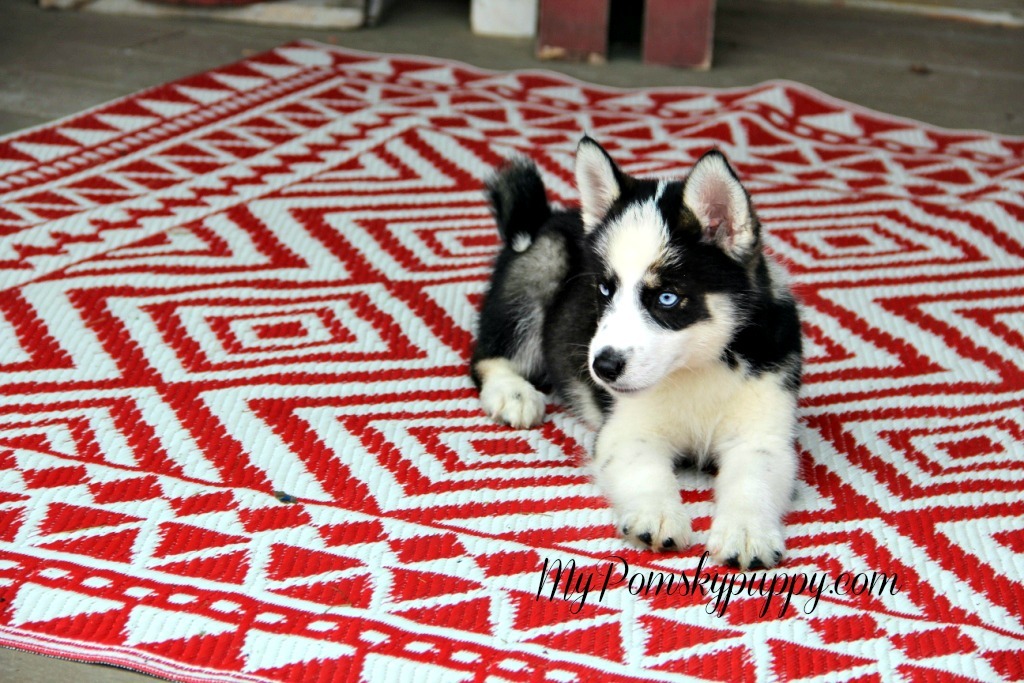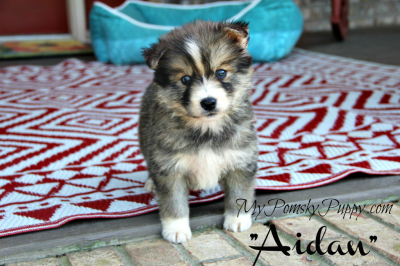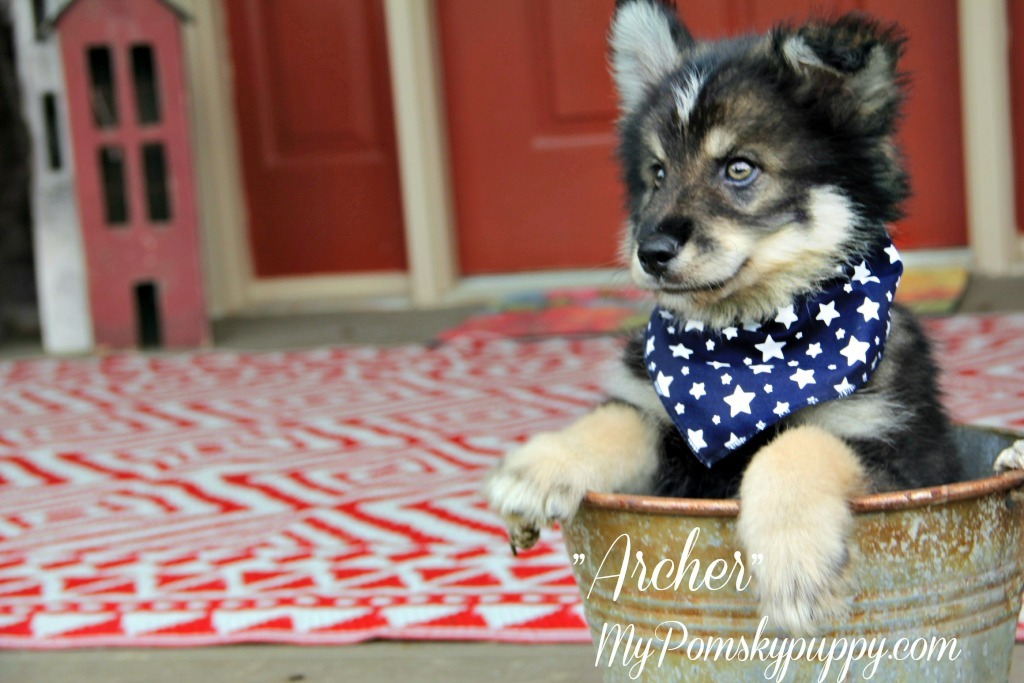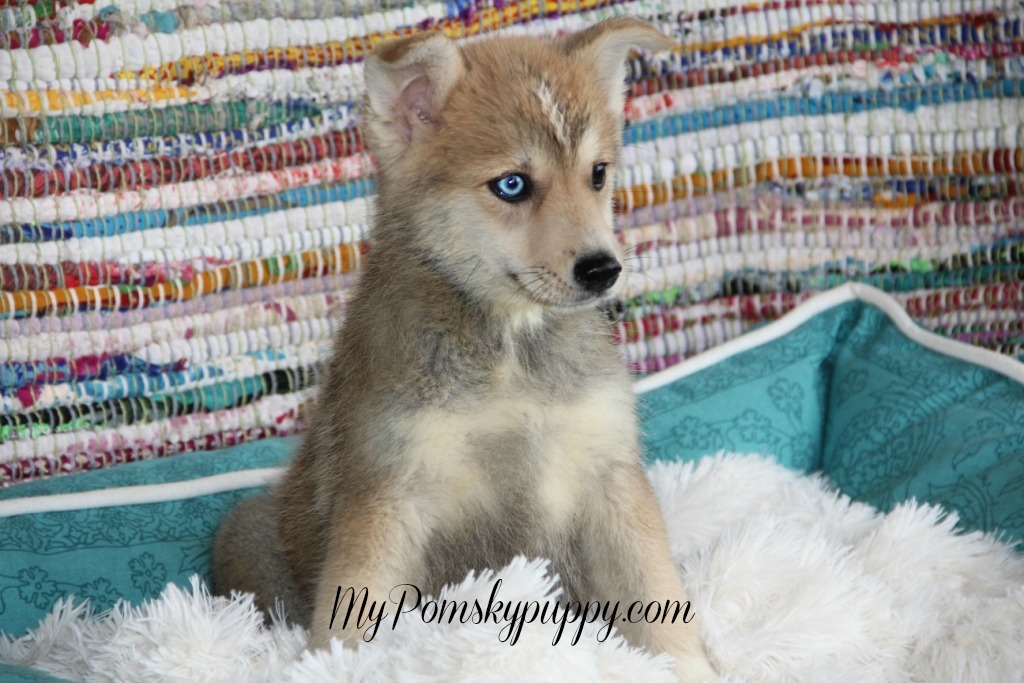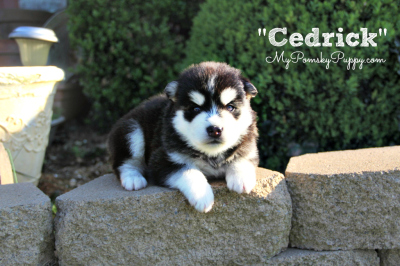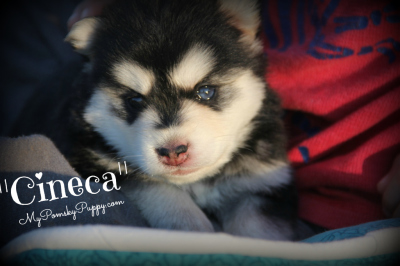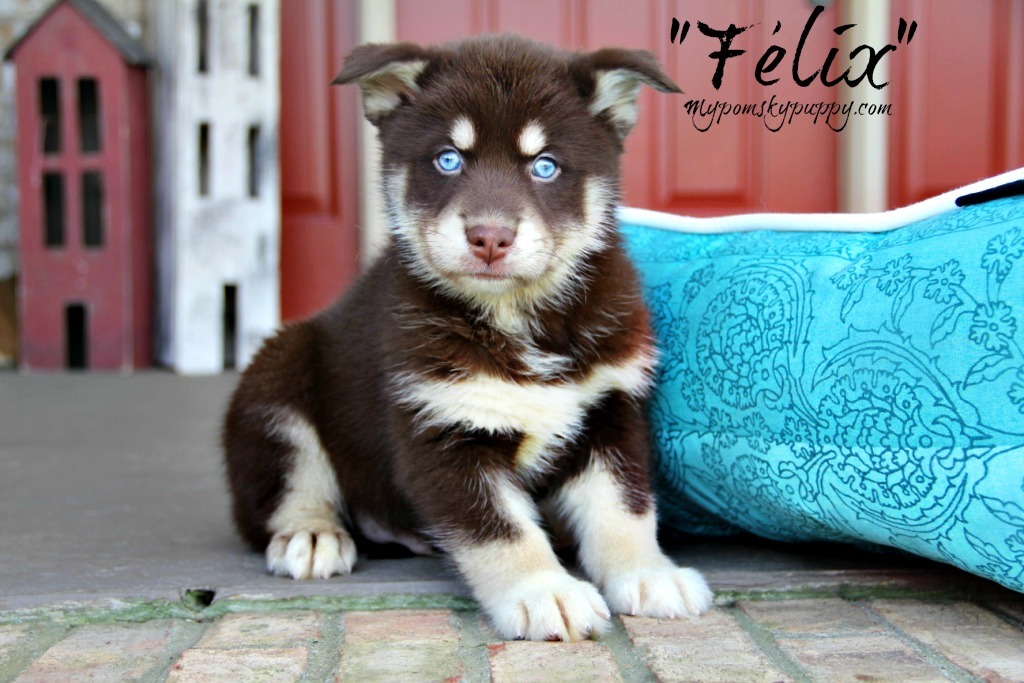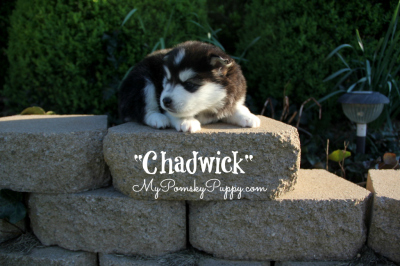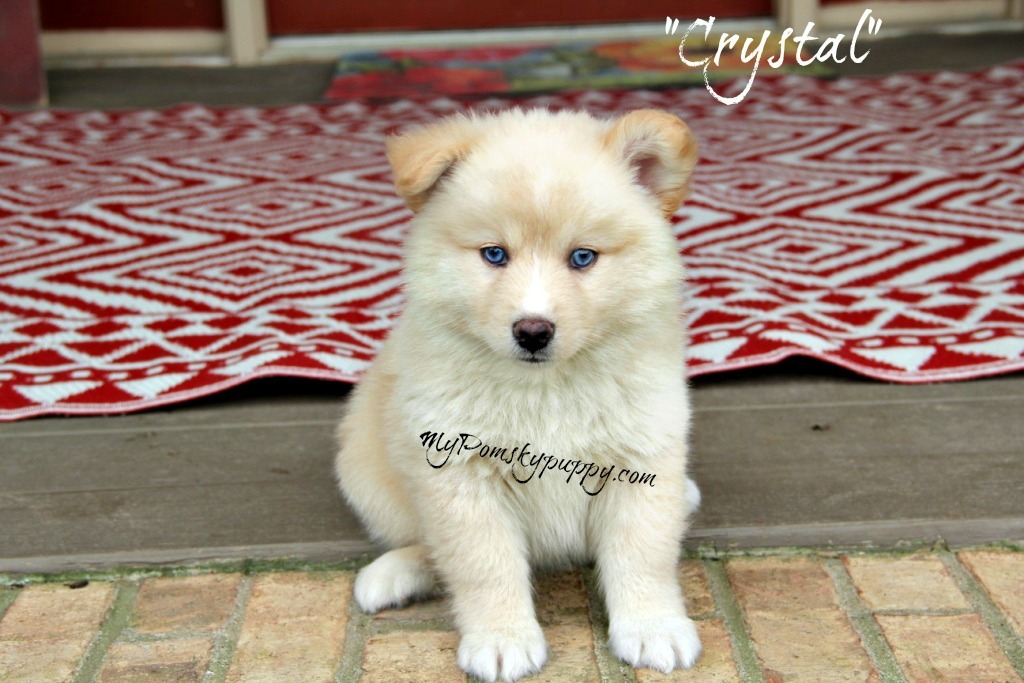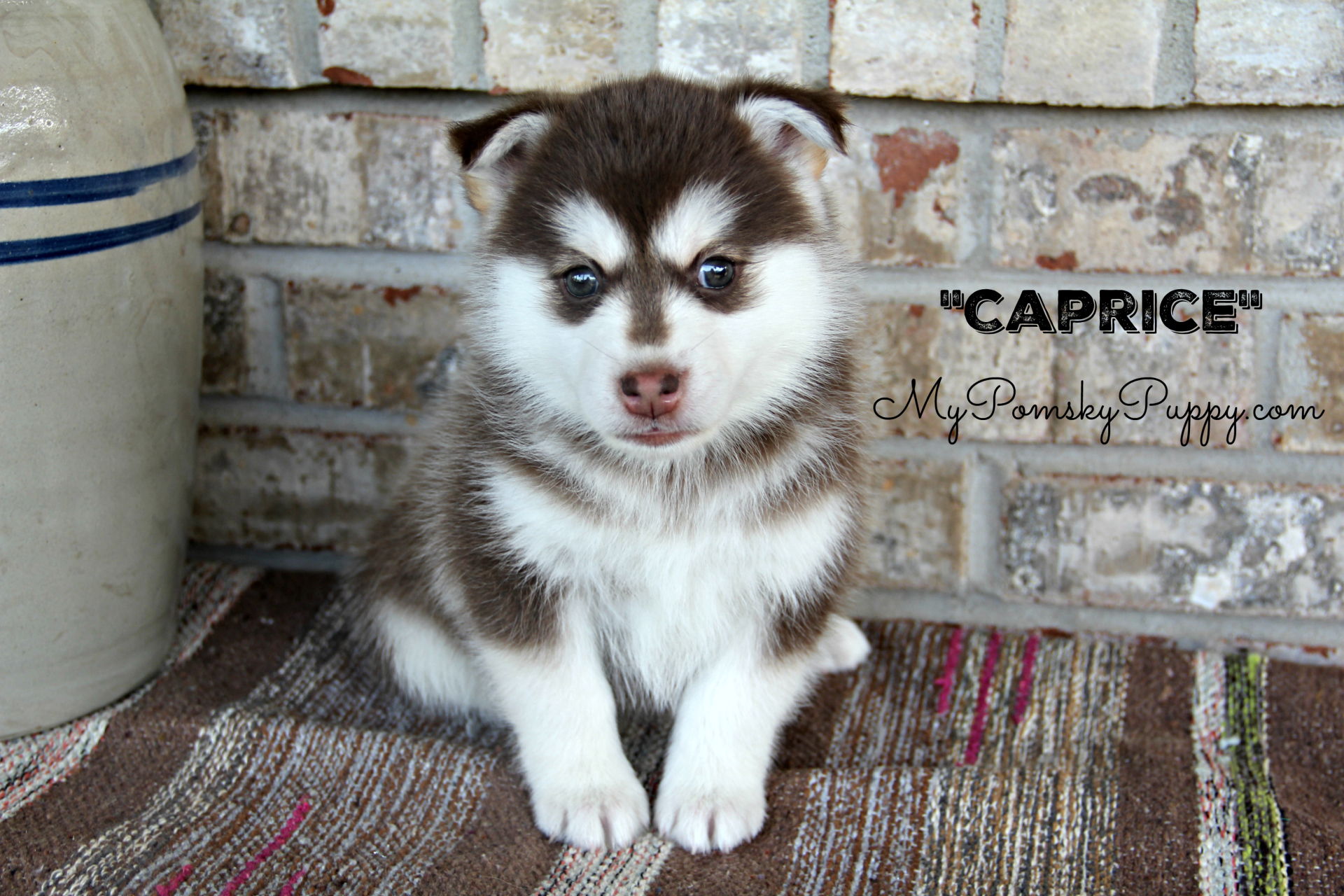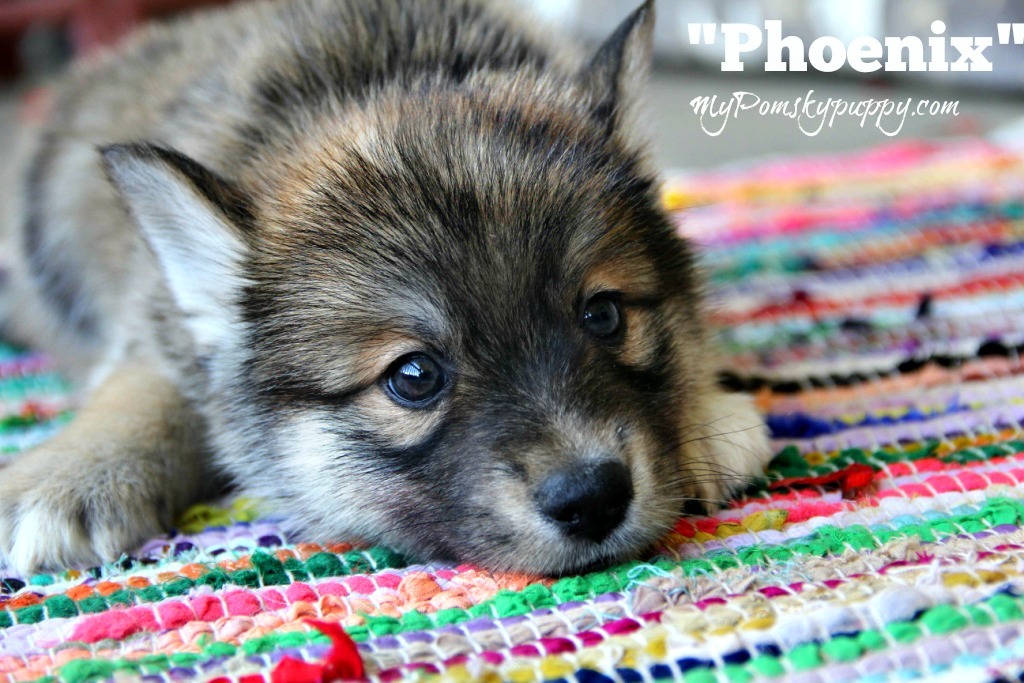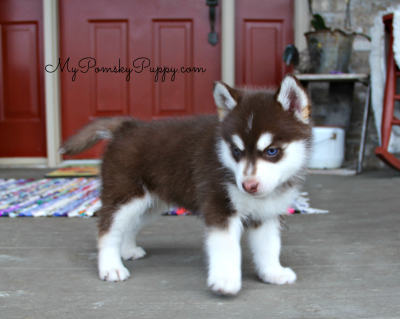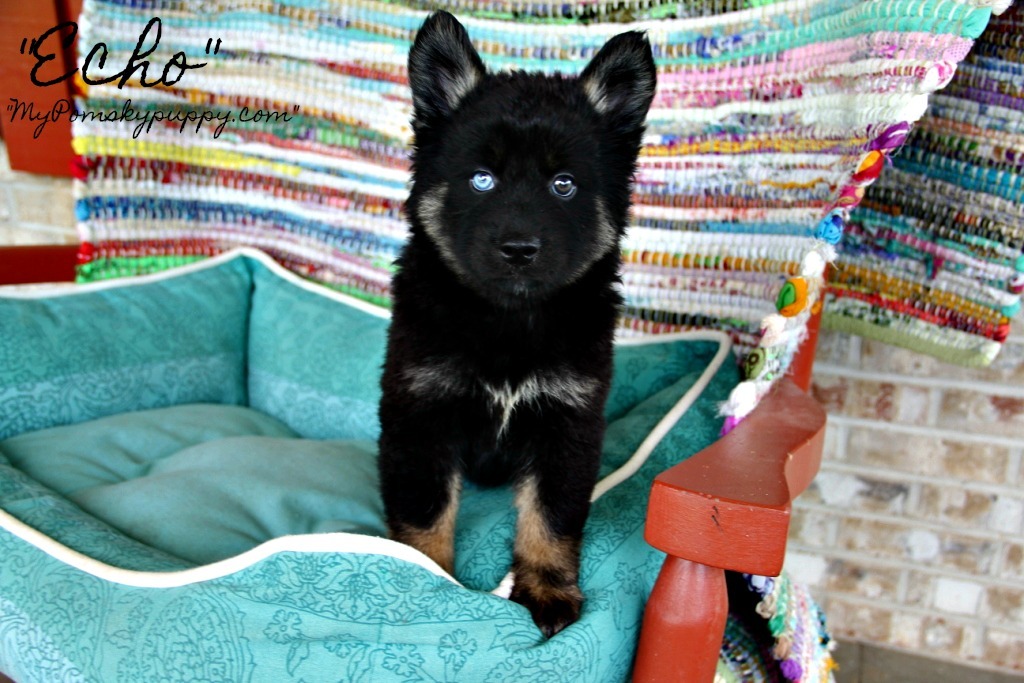 New Home Texas




New Home- IA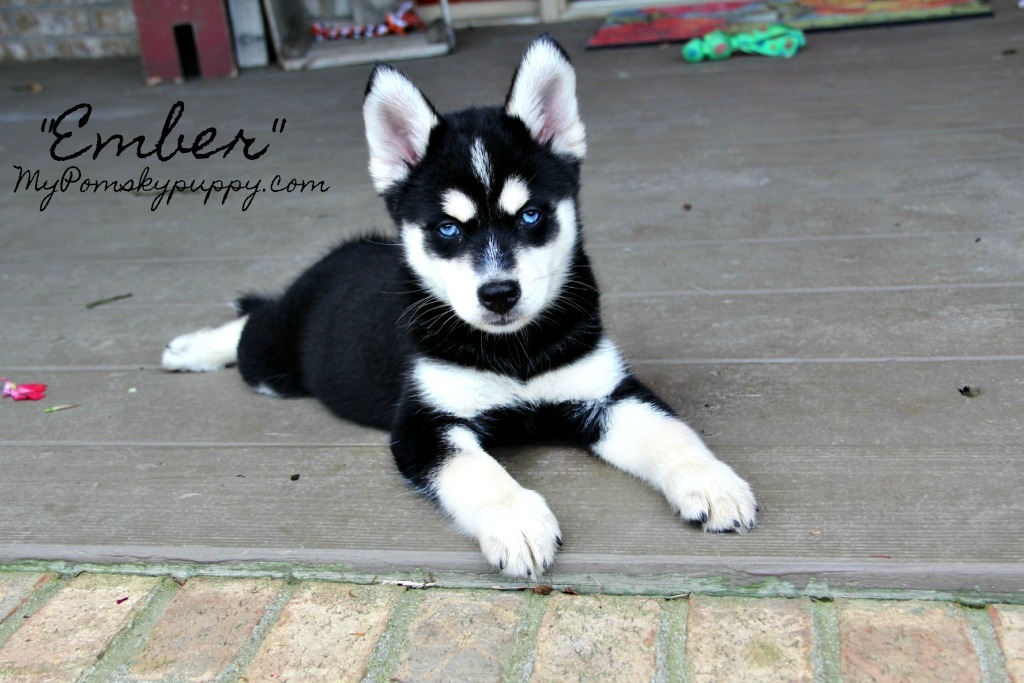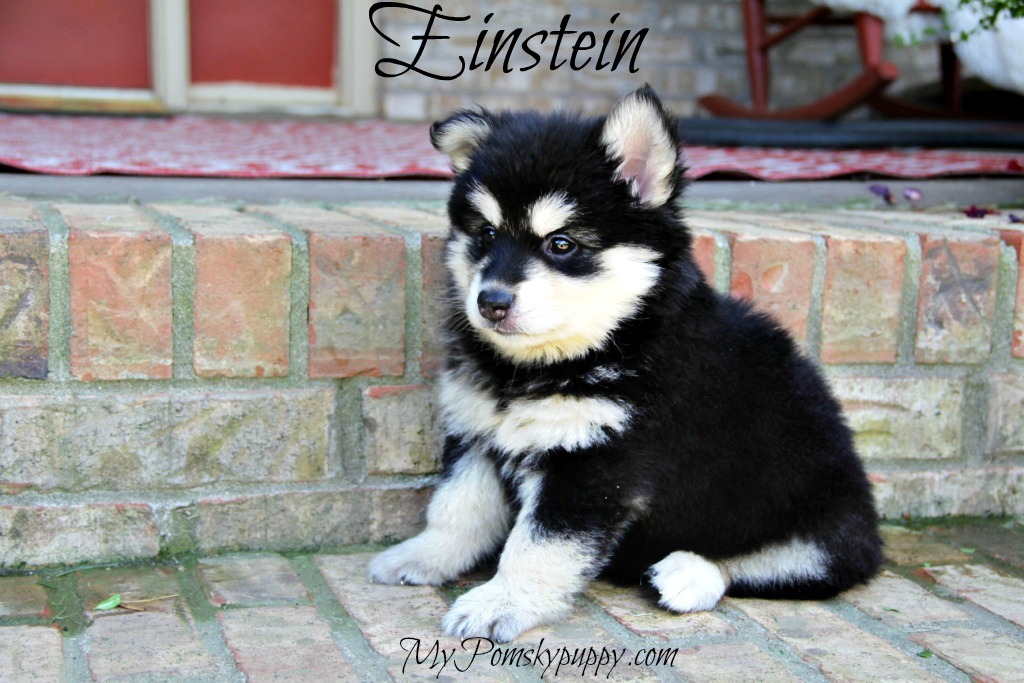 Going to New York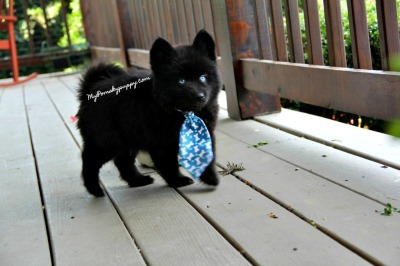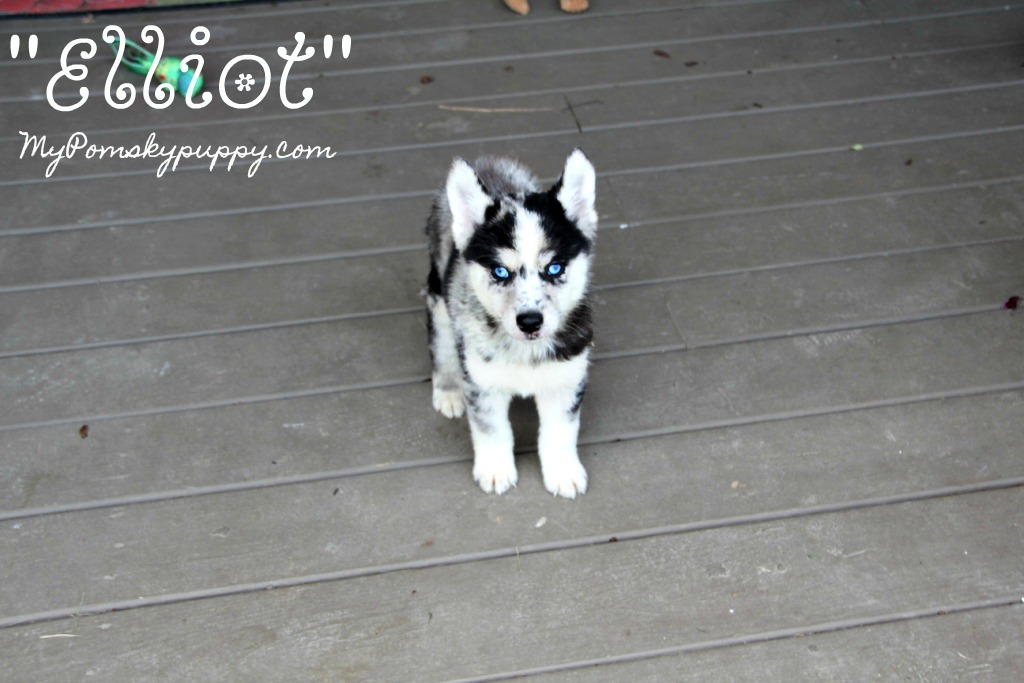 New Home Texas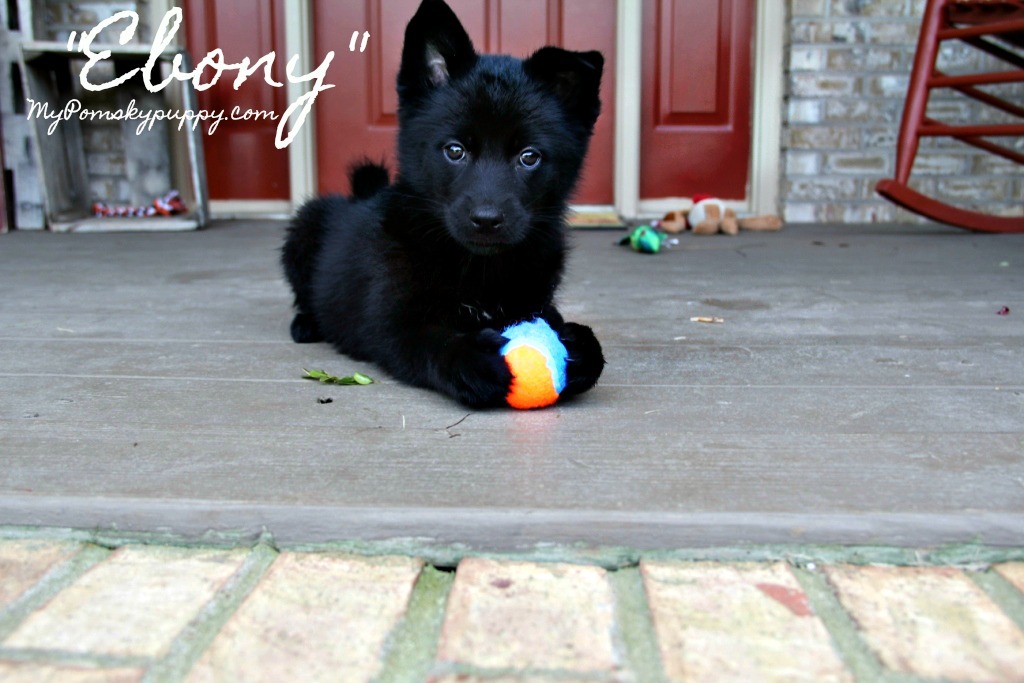 Going to my NEW Family Teressa and Corey Mattes




For Ra'Netta Rogers! New home MI





New Home- Florida