We have the most beautiful

perfectly plush
Pomsky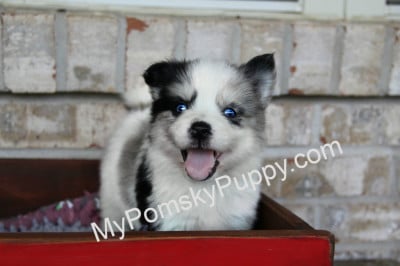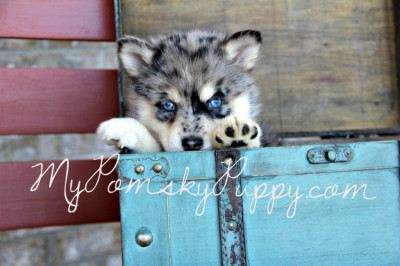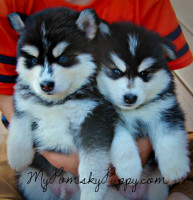 Welcome to our Family's website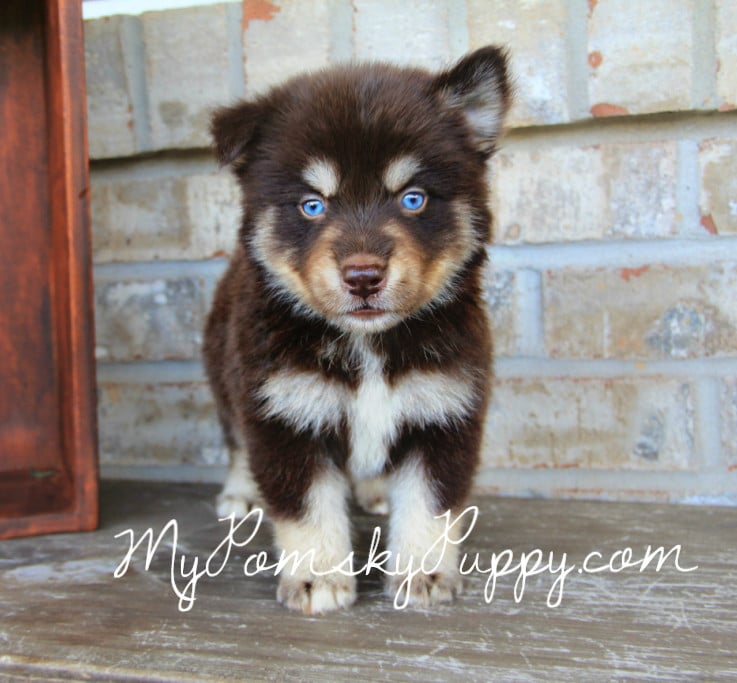 We have 1st and 2nd Generation Pomsky Puppies available!!!
Our family has joined together to raise the nicest Pomsky's.  We are devoted to raising happy dogs and puppies in a safe, clean, loving and structured home.  Our family has several generations of animal care and experience and we take great pride and thankfulness in our dogs and puppies.  You will see the high standards in the puppy you adopt from us.
We will provide any information we can to help you make the right choice of puppy and feel secure in your adoption.
The health and happiness of our dogs matters greatly and is the number one priority.  We are grateful for our beautiful and healthy dogs.

Quality dogs with proper health care, socialization, a proper diet and a great environment are reasons we are set apart from other "breeders".  Our family focuses on Quality-not- quantity!  We are NOT a pet store and we are NOT a puppy factory.  We raise our dogs and puppies as a close knit family unit. 

The last few years we've been focused on our Pomsky's and even more years than that with our other dogs and registration has always been a priority for us with our dogs.

We register and work closely with the American Kennel Club and the Continental Kennel Club.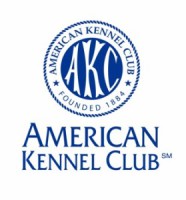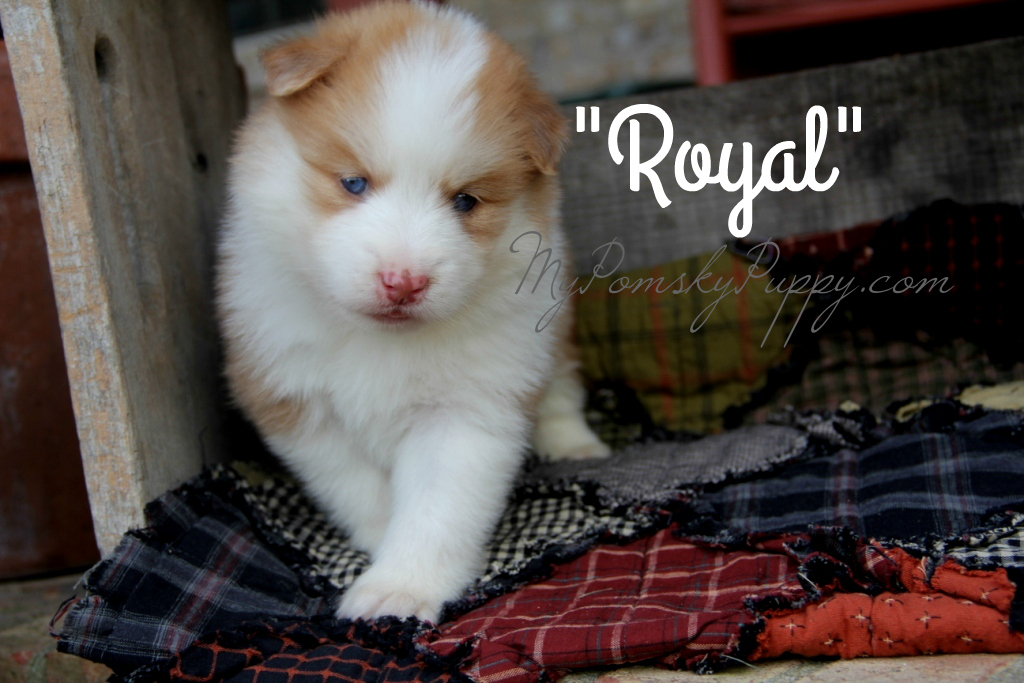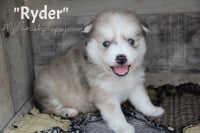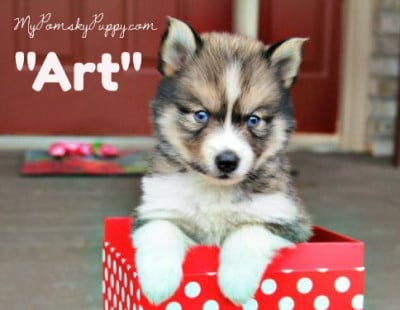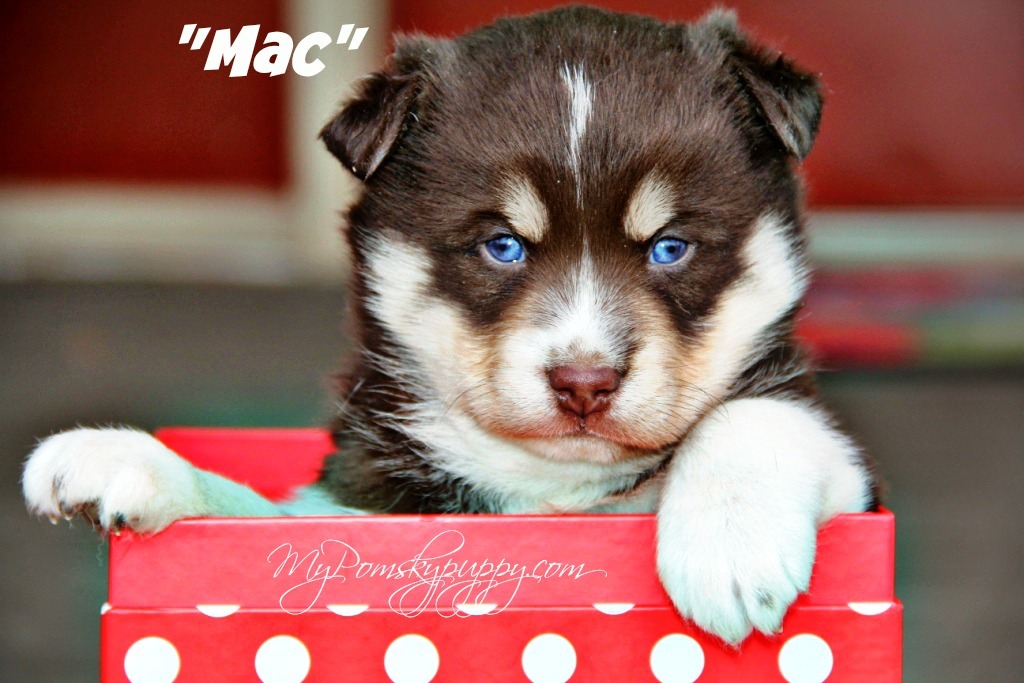 We put our site name on all of our pictures to try and prevent photo theft and puppy scams.  It protects us and you so it is very important.  We will provide additional photos, videos or whatever you need within our capabilities to help you make a safe confident choice in adopting a puppy from us.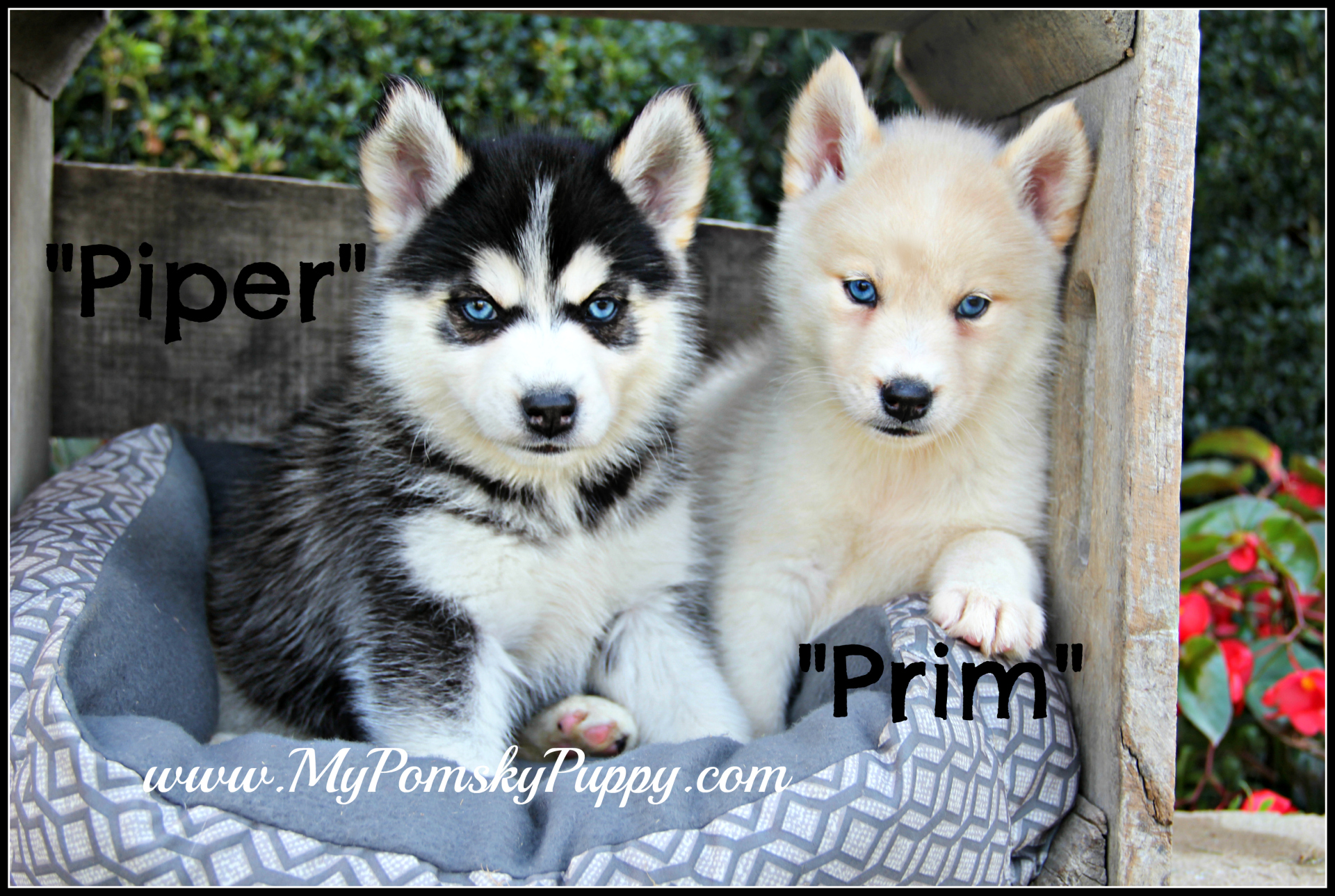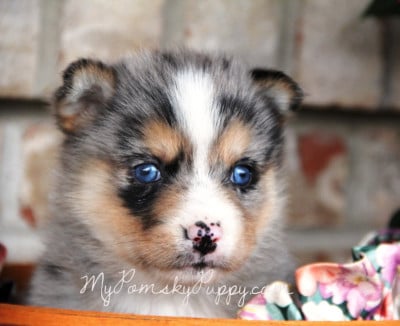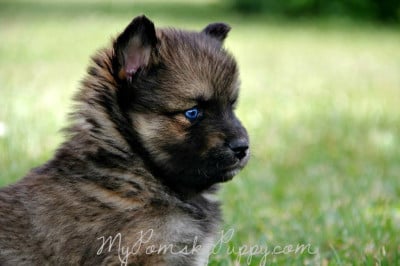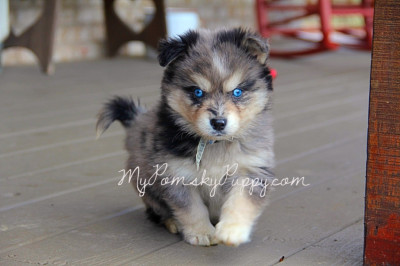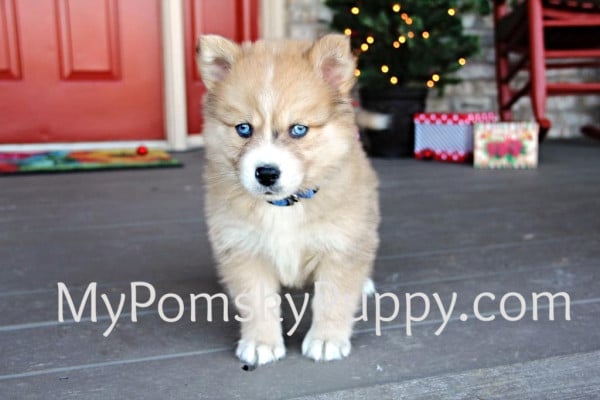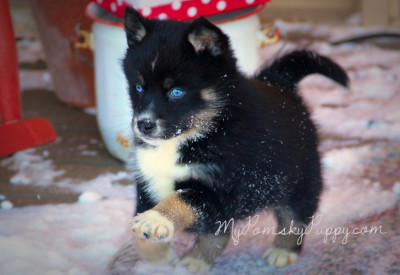 "A dog,

companion, friend,

protector, playmate and

H. Norman Wright

"A dogs

is unconditional

-Annabel Goldsmith